The e-commerce industry has opened new avenues of opportunities for entrepreneurs. From big industrial goods to day essentials, brands from all niches are now building their own e-commerce website to boost sales. Having an e-commerce website is not an option; it has become a necessity for the brand to sustain itself in this internet-driven world.
 95 % of purchases will happen through e-commerce websites by 2040- predicted in a report.
Let's not be surprised because this is very much obvious. With the changing purview of technological upgradation, human habits and lifestyles are also changing. That is why if you want to launch your brand or as an established business owner; hiring an e-commerce website development company is an unavoidable situation for you.
What is e-commerce website development?
E-commerce website development is plan-backed execution to design and develop both the front end and the back end of an e-commerce store. This development process includes several steps which have both technical and creative aspects. Connect with the best e-commerce development company India now!
Why should you hire an ecommerce development company?
Hiring an e-commerce website developer or custom e-commerce website development services will benefit you in many aspects. Don't know how to choose the best e-commerce development company? It's not that much difficult, find here the ultimate guide!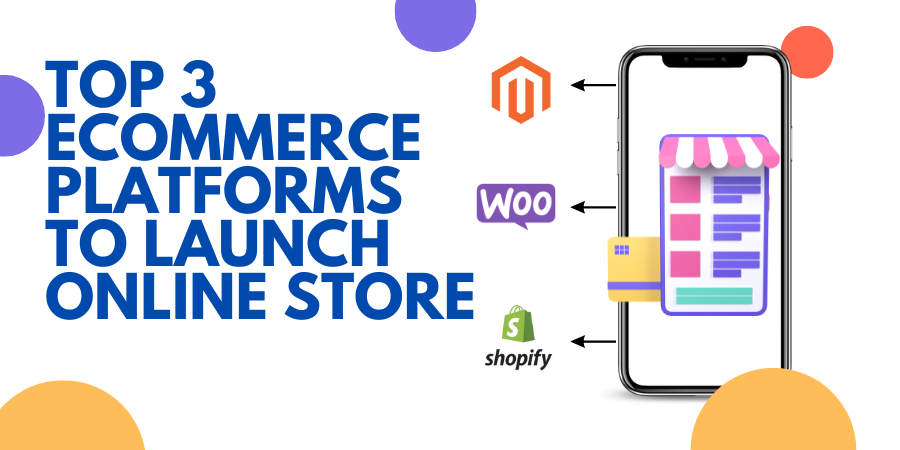 A customized business solution is something that all opportunists find to grow. In this dynamic world of business generalized services won't help much. Hiring an e-commerce website development company will help you to experience the best-customized services. Create UX for your customers to boost the e-commerce industry penetration rate. With a specialist team, you will get what you prioritize.
Approximately 70% of customers say their loyalty to a company is determined by how well it takes care of their needs.
Develop a better user experience
Customers visit an e-commerce site with expectations of a hassle-free shopping experience, payment security, real-time tracking feature, and doorstep delivery. If your e-com store can satisfy all the needs conveniently, then we must say you have created a higher degree of UX successfully. You can create all the features of ecommerce website easily with the help of an e-commerce development company India.
Investing in UX design in ecommerce generates returns of up to $100 for every dollar spent.
On-time technical support
Maintaining, upgrading, and getting timely technical support-these are not headaches anymore. The experts in e-commerce development can handle all these issues timely. All you need to do is share your problem and get instant technical support from them.
Not developing a mobile store means you are losing leads and revenue. Hire an e-commerce website development service provider and take your e-com brand to the next level by getting a unique themed mobile e-commerce store.
54% of e-commerce sales will happen through mobile commerce.
Get technical advice on time.
Upgrade all the systems based on market demand.
Design your storefront with appealing colors and designs.
Experience a streamlined process of e-commerce website design.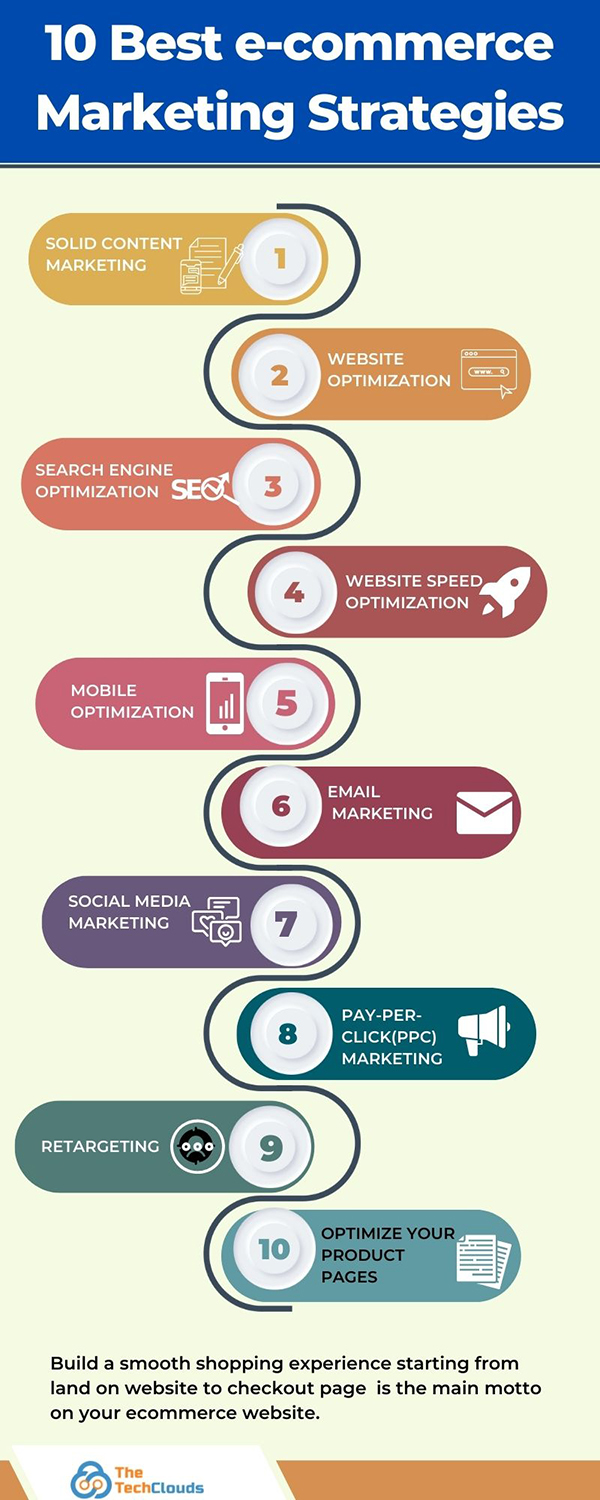 How to choose the right e-commerce website development company?
Here is a step by step guidance to choose and hire the right e-commerce service for your brand.
Step 1-
Consider your business goal
Who is your target audience? What is your target market? Aim for a market leadership position or just want to boost sales volume?  No, we are not interrogating you! We are here to help you to gain a deeper understanding of your goal, and your aim.
Before choosing the right ecommerce website development company, you must focus on the above points. It is pertinent to share your view with the expert team, and it is crucial for them to understand it before taking up your project.
Focus
    Communicate your business goal with them.
    Express your view regarding the functionalities and features an E-com store should have.
    Share your ideal benchmark with them.
    See whether they have understood these or not.
Step 2
Understand and share your e-commerce website's purpose
The website of an e-commerce brand is a like a virtual showroom or a marketplace. An E-commerce website creates convenience for customers and motivates them to try new products every day. As a blessing of the digital marketplace, now customers from every corner of a place get to try international products without physically visiting their showrooms.
Do you have the desire to create a marketplace where you serve customers across the globe? Share your thoughts on desired features you want in your website with the web design agency.
Focus
    Payment methods
    Marketing tools
    Themes
    Website languages option
Step 3    
Understand their approach
Each firm has its style of handling work. Which one suits you better? Ask them about their process and methods of work.
Focus
 What is their know-how? Ask them how they perceive your goal and how open they are to share daily feedback. Do they follow up frequently?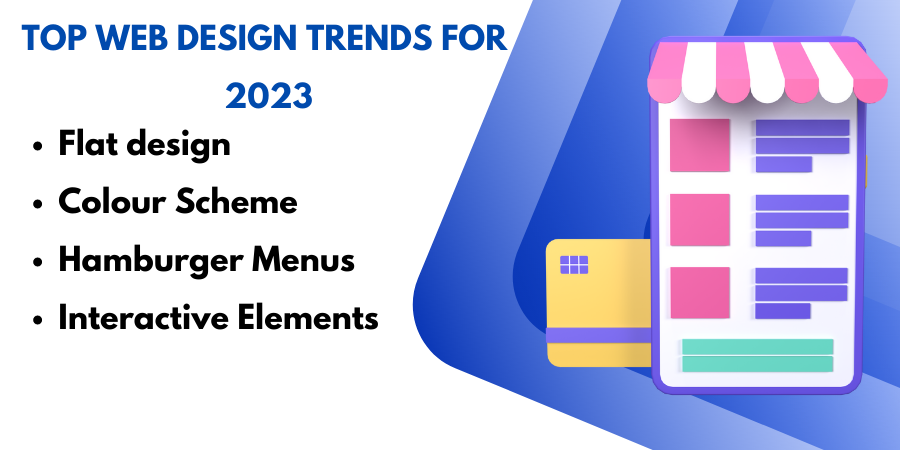 Step 4
Cross check 
 Consider the below-mentioned points
Check out their website's design, functionality, responsiveness, theme, color, loading time, etc.
Compare their price with the market rate.
Check whether they are using the latest technologies or not.
Check reviews, and testimonials and try to connect.
 If possible try to get feedback from their previous clients.
Why should you take outsourcing services?
Reduce cost
Help to achieve expertise.
Meet business needs.
Get time to be more creative.
Accomplish your project on time.
Don't think much; get in touch now with the best E-commerce development company India now!