Are you planning to build an Ecommerce site to promote your products/services online? Then you must be able to think out of the box cause 54% of your potential customers want a personalized experience.
These days consumers across the global market value uniqueness, so having a site that is not unique will not be able to stand out. Hence, this will lead to missing some potential conversion-right? After all getting sale is your ultimate goal!
Without the help of custom ecommerce solutions, you can't stand out in the crowd. Cause custom e-com solution creates web applications for your e-commerce site to make it scalable, flexible, and errorless- streamlining the process to its users. That will lead to a greater User experience. Leads and conversion!
To understand the importance of a custom website application in an ecommerce business, you have to understand it from the core. So let's begin from scratch
What is Custom Ecommerce Web App development?
Customized ecommerce web applications are a personalized version of website applications. This sophisticated software are built to meet specific requirement of a ecommerce brand or store. Developers use this tool to boost efficiency of an ecommerce site and make it more appropriate for users.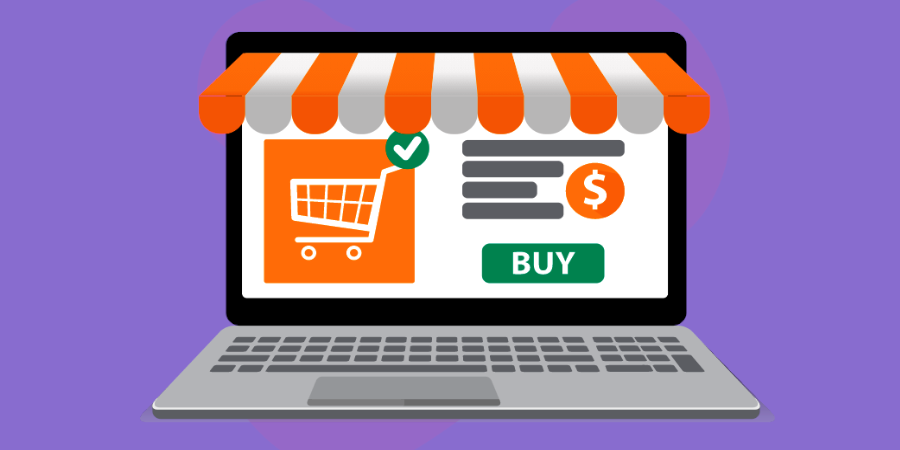 What is an Ecommerce Agency?
Ecommerce Agencies deal in B2B business and provide   custom ecommerce development services according to several ecommerce brand's requirement to make them able to  serve their customers most finely. Hire an ecommerce agency to a lead generating Ecommerce website powered with best custom web applications.
Why You Need An Ecommerce Web Development Partner?
Here are some core reasons to hire custom ecommerce solutions partner to boost your Ecommerce business-
o    Get the web apps that make an ecommerce store truly yours
Your ecommerce web development partner built a website that truly defines your ecommerce brand. Cause you get a scope to choose the most important web apps that perfectly suit your business need.
Integration of customized web applications allows you to build an ecommerce store that your user finds easy to access, safe, free from worthless third-party apps, and highly tailor-made.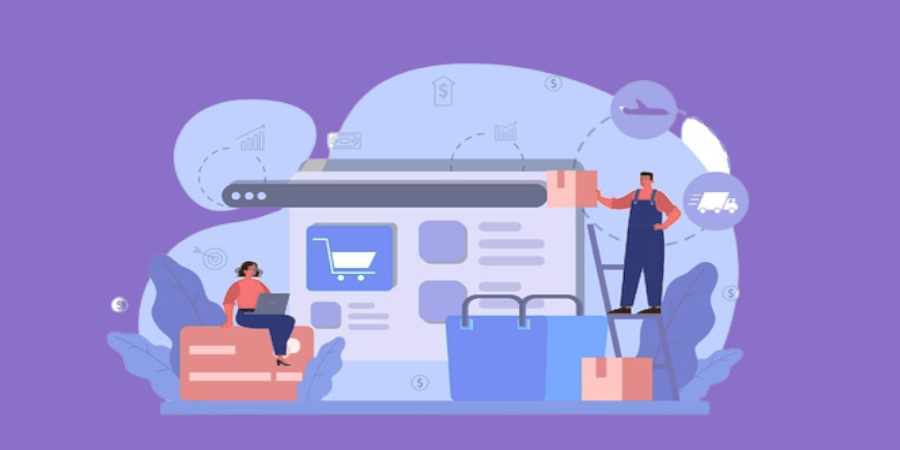 o    An ecommerce store that is adaptable to any new change
We know change is the only constant. The same is right for the ecommerce industry also. What is trending today,  can be a reason for a failure in the future. So it is essential to build a ecommerce site that is highly scalable to level up whenever need arises.
With the help of custom ecommerce solutions, you can build your ecommerce site using custom ecommerce platforms. And thus, you will be able to offer best user experience through custom built web apps to your customers and run a successful ecommerce brand.
o    Create a site that is apt to handle multiple vendors' shipping details
An Ecommerce business deals daily with multiple shipping processes and vendors. Prepare your ecommerce website to track all details and keep all users up to date with real-time information. A custom-built website with bespoke web apps equips an e-commerce store to meet all of the demands of a user.
o    Custom web applications are safe
With the help of the best ecommerce solutions, you can secure your data to a safe server. Custom Web applications allow your team to retrieve all crucial information in case your main device becomes malfunctions.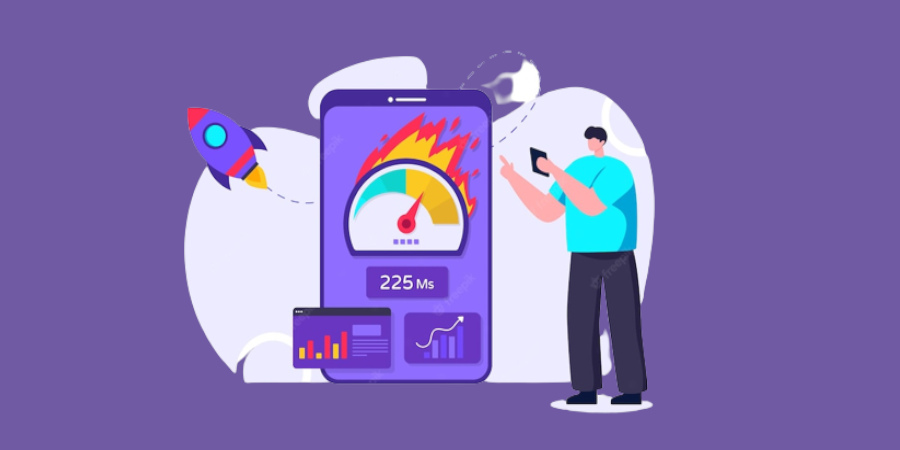 •    Custom ecommerce solutions are cost-effective and time-saving
Custom-built web applications can save a lot of money on a splurge, license fee, or any other hardware or third-party software installation charges.
How? Let us explain. Custom-built software is developed to meet the specific needs of a business. That is why, when an ecommerce agency builds custom web apps for your brand, you pay only the one-time development fees. You do not have to pay any additional fees since the owner is fully yours.
Custom-built web applications save time because you don't have to change your existing template to adapt any third-party app. Designers create an app that is a perfect fit for your existing system.
Advantages of custom-built web applications that directly benefit your E-commerce business:
o    Custom web application makes your ecommerce brand competitive in the cutthroat competition cause 34% of customers do unplanned shopping out of getting impressed over personalized experience.
o    80% of Shoppers end up shopping from a competitor's brand over a poor experience with UX design. A Custom web application built website has a streamlined design that efficiently keeps users engaged without making them annoyed.
o    Get on-time maintenance, bug fixing, and support with the custom ecommerce solutions and make your ecommerce store available to the users 24X7 to beat competitors.
o    Custom apps backed ecommerce website load faster, enhance conversion rates and reduce the bounce rate at an optimal level.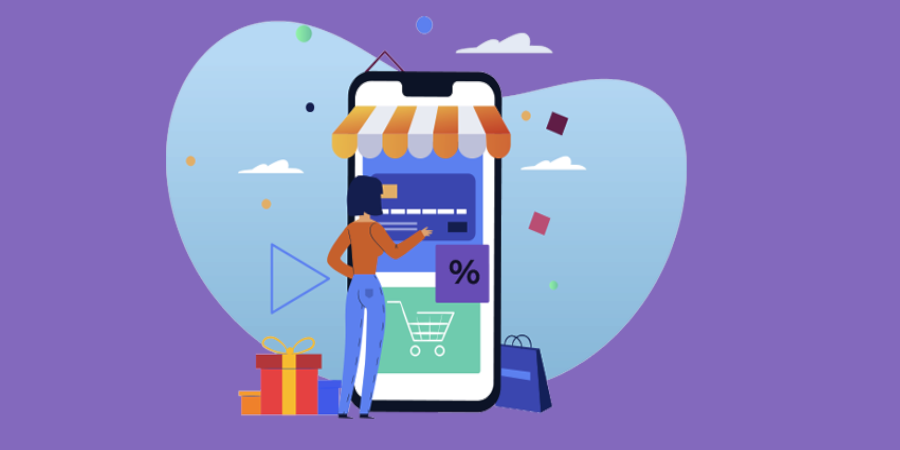 Key takeaway
E-commerce agencies use the best E-commerce platforms to build an ecommerce site that users want. That is why experts' word matters if you really want to achieve success in the e-commerce industry. So without wasting time hire your ecommerce web development partner now!