Does your Shopify store is struggling to drive organic traffic? Is your Shopify store's SEO underperforming? Don't worry; you can easily overcome them.
Shopify is one of the leading ecommerce brands. Users prefer this ecommerce platform due to its wide range of user-friendly features. Be it scalability or performance, website speed or performance secure hosting, or out-of-the-box SEO features, everything makes it a prudent option. But there is a pitfall with Shopify SEO!
How to solve these Shopify SEO problems easily? Let's check out how!
5 Shopify SEO Roadblocks and Solutions
How do you make Shopify SEO-friendly? Here are effective tactics for you to solve issues with Shopify SEO!
Shopify SEO Problems 1: Shopify URL structure Limitations
All product categories in Shopify come under/collection in the URL, whereas a product comes under/collection within the URL.
Duplicate page URLs can affect your Shopify website's SEO rank. Search engines perceive the page content as duplicate content. It can make all your SEO efforts in vain. So, it is needless to mention that you should fix one of these Shopify SEO Issues by hooks or crooks.
How To Solve This Issue?
First, understand why this happens. Actually, Shopify uses product page URLs in two different ways. The first one is created through the sorting or filtering option. The other one is created through the direct path.  That means, how users access a product page.
Now Identify those duplicate URLs or product page content using the Google search console.
Now solve them using the following steps:
Use Canonical Tags Rightly
Implement canonical tags correctly
Choose your customized URL structure for each product page and use them consistently
Implement and Manage URL redirects
Use URL redirects to solve the duplicate content issue. It will help customers to find the right product page that they are looking for.
Just go to Settings> Apps and Sales channel > Online store > open sales channel> Navigation > create URL redirect > enter old URL in 'redirect from' > enter new redirect in 'Redirect to'.
Pagination tags can generate duplicate URLs. It allows page owners to number or locate pages in the appropriate order.  So, you can indicate the relationship among paginated pages with Pagination tags.
Shopify SEO Problem 2: Restricted or Forced URL Structure
The restricted URL structure can be one of the most popular Shopify SEO problems for users. It restricts users from customizing or taking complete control over the technical aspect of the site. So, how can you solve this common issue with Shopify? Let's know!
Edit The Handles in Product URLs
Customize the handles in product URLs based on the product title or the target keyword.
Take Care Of The Collection URLs
Use descriptive names or phrases to describe collection details manually and edict the handles with keywords appropriately.
Use Breadcrumb URLs in Schema markup to signal search engines about the subcategories clearly.
Use Tailor Made Page Titles
Use concise page titles and edit page URL handles with your target phrases.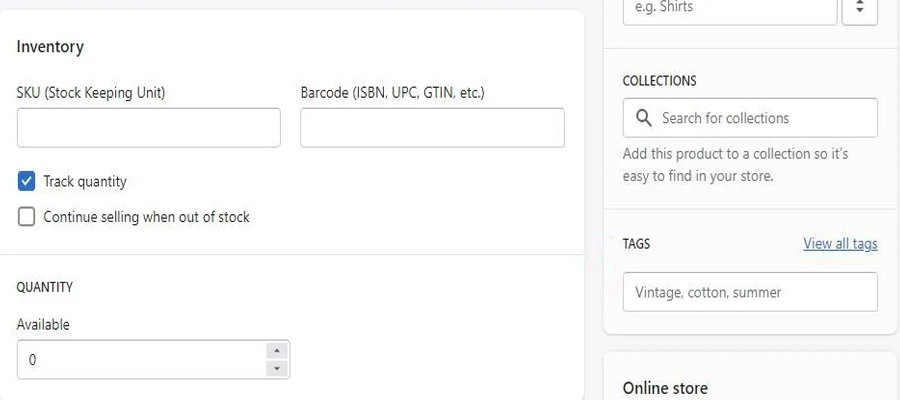 Shopify SEO Problems 3: Shopify Auto Generated XML Site Map Problem
Shopify stores generate sites automatically for all users. It includes product pages, titles, images, blog posts, and other on-site elements.
It allows Google or Bing can easily crawl these site maps and index webpages seamlessly. But there is a problem here. Sometimes it can miss some pages to get indexed. As a result, it hampers the process of Shopify SEO.
How to solve this SEO problem?
Open an account with Google Search Console.

Select your website URL.

Select crawl and then Sitemaps.

Select test or add sitemaps and enter your XML map.

Now submit the site map to Google.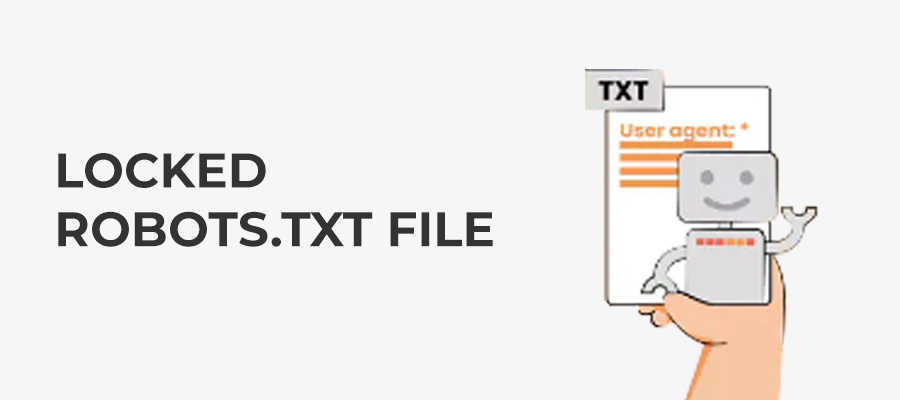 Shopify SEO Problems 4: Locked Robots.Txt
All Shopify stores have default robot.txt files. It leads to the problem of   Locked robot.txt, which is one of the major issues with SEO for Shopify. It restricts the user to control their site robots.Txt and SEO features. Sometimes it becomes very crucial to remove or customize robot.txt files to improve the site's credibility.
How to solve this Shopify SEO problem?
Edit robot.txt.liquid files
Edit or customize directories using robot.txt.liquid files. All you have to do is to Shopify admin > settings> Apps and sales channel > online store > open sales channel > themes > edit code > Add new templates > robots > Create template.
Shopify SEO Problem 5: Issues Of Duplicate Content
Duplicate content is one of the biggest Shopify SEO problems than you think. Actually, Shopify creates duplicate content based on product tags, product pages, and URLs. It can hamper the SEO performance of the online store and diminish the brand's value.
So how can you solve this SEO problem of Shopify?
Add 'no-index' tags to eliminate auto-generated product tags.

Remove Duplicate Product URLs.

Use Canonical tags to order collection pages.
Apart from the above-mentioned issues, Shopify users face some other problems. Among them, problems of multiple H1 tags, breadcrumb URls, or issues with title tags or Meta are prominent ones. Hence we suggest considering the Shopify SEO Checklist before you start the Shopify development process.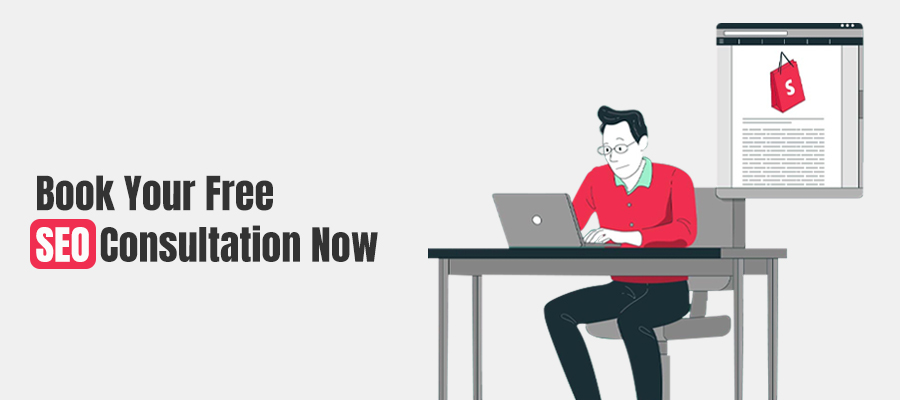 Consult Shopify SEO Experts Now!
Our The TechClouds team can help you to build an SEO-friendly customized Shopify store. We can also help you to solve your Shopify SEO problems. So, if you need help you can consult us for free.