Building an eCommerce website might be difficult, but a well-developed website is necessary to stimulate demand for your items. You may use an eCommerce website to grow your company, communicate with consumers, and advertise your items.
Attract new clients, give an exceptional user experience, and present your shop in the best possible light with the correct website design. Several of the newly founded ecommerce design services sites fail because they do not adhere to the following characteristics.
To establish a productive and lucrative e-commerce website, focus on the following 6 crucial tips followed by award-winning e-commerce solution providers.
Step 1: Choose an eCommerce website development platform that is perfect for you :
Your internet business's framework is called a platform. It is one of the first and most important phases in the building of an e-commerce website.
Any online business must select the appropriate eCommerce platform. When it comes to e-commerce website building, select if you want a self-hosted or a hosted platform. It's critical to consider your company's needs while selecting an eCommerce platform. You should also clearly communicate your clarification to the e-commerce solution provider you're hiring.
Hosted platforms are frequently preferred since they typically provide full-featured websites as well as maintenance schedules. These systems, like Shopify, assist you in managing the future volume of your firm.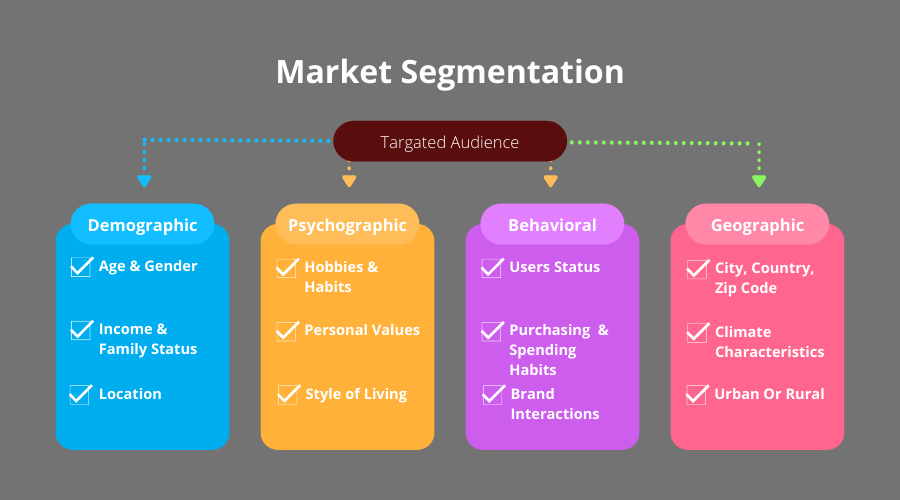 Step 2: Select themes that are functional:
After you've chosen a platform, you'll need to pick a theme. It must be pleasing to the eye and function effectively. You'll require a theme that:
• Is it attractive to the eye?
• It's simple to modify according to your brand.
• Quickly loads
• Is it receptive?
• Is supported by all major browsers
Read: Start Ecommerce Business From Scratch 101
Step 3: Data and Information Security:
The security and stability of user data is an important factor to consider while developing an e-commerce website.
Using the HTTPS protocol to encrypt all pages, including the payment information page, will assist to develop confidence between merchants and their consumers. This will also aid in the protection of the customer's personal information.
Payment transactions need a high level of security. Add options to prevent essential data, such as credit card information, from being stored on the device for increased protection.
Read: Effectively Secure Your E-Commerce Store
Step 4: Site Performance and SEO:
For new businesses, SEO (search engine optimization) is a must-have tool. Incorporating on-site SEO into a professional website allows visitors to simply identify your website and generate traffic to it. As a result, it's critical to think about SEO while creating a website.
The efficiency of your website and the speed with which it loads can have a significant impact on your page ranking. If your website takes too long to load, impatient customers may leave it. Pages that load faster provide a better experience and all this is possible if you have the assistance of a great e-commerce solution provider.
Step 5: Make the check-out process easier
Make the checkout process much easier: If you want to sell more of your items, don't let your customers quit their shopping carts. They may not buy from your eCommerce website if the checkout process is onerous. Simplify the checkout process to make it more user-friendly. Provide alternatives that take the customer straight to the checkout page.
Make the checkout experience fluid and mobile-friendly.
Request just the most important user info.
Place security elements at strategic locations.
Make a common payment method available.
Step 6: High-Definition Images and Video
Websites with a clear value proposition assist to keep visitors' attention for longer periods of time. High-quality product photographs and videos are an excellent way to pique a buyer's interest. Every page should contain one or both of these elements above the fold. Attract your customer's attention and explain your offer.
Contact The Tech Clouds for one-of-a-kind e-commerce website development in India. We are a renowned eCommerce website development firm situated in Kolkata that can assist you in developing a successful e-commerce website and increasing your conversion rate.
Our professional team of web developers works with you to create a website that meets your needs. Visit our website for more information: https://thetechclouds.com
Summary
Every day, ecommerce expands, providing the company with unique options to engage with their target audience. Advantages come from convenient purchasing possibilities provided by a well-designed ecommerce store. Here, we have rounded up 6 steps that are crucial to creating a successful e-commerce website. To know more, read on!