When small firms initially begin, their primary concern is usually how to get the first consumers. Traditional means of advertising, such as print ads, coupon mailers, and even outdoor advertising, may be used.
Businesses may feel that as they provide an excellent product or service, customers would make their way to them eventually.
While this technique may result in a small amount of revenue, there is a better and more convenient way i.e; hiring digital marketing services for small businesses.
Small firms should explore the global marketplace of online possibilities and reap the benefits of combining traditional and digital marketing.
No small business, no matter how inexperienced, should disregard digital channels as a source of prospects and customers as suggested by digital marketing specialists these days.
Gives every business a fair & equal chance
Because digital marketing delivers equal opportunity to all businesses, you can see your small business flourish. It's not just a strategy for large organizations or global corporations.
By having a digital marketing agency by their side,  small businesses may genuinely boost their business.
They are perfectly capable of competing with established enterprises. They can also fully utilize digital marketing by engaging with clients across various channels.
The most cost-effective marketing strategy
Digital marketing does not necessitate large sums of money. Small business and startups scan find effective digital channels that do not cost a fortune. As a result, digital marketing becomes a beacon of hope for small firms.
Conversion assistance
Measuring the traffic that converts into members, leads, and sales can help you track conversions.
Good news: When compared to other forms of marketing, digital marketing converts better. Thus, small businesses should do everything in their capability to develop a solid digital strategy aimed at increasing conversions.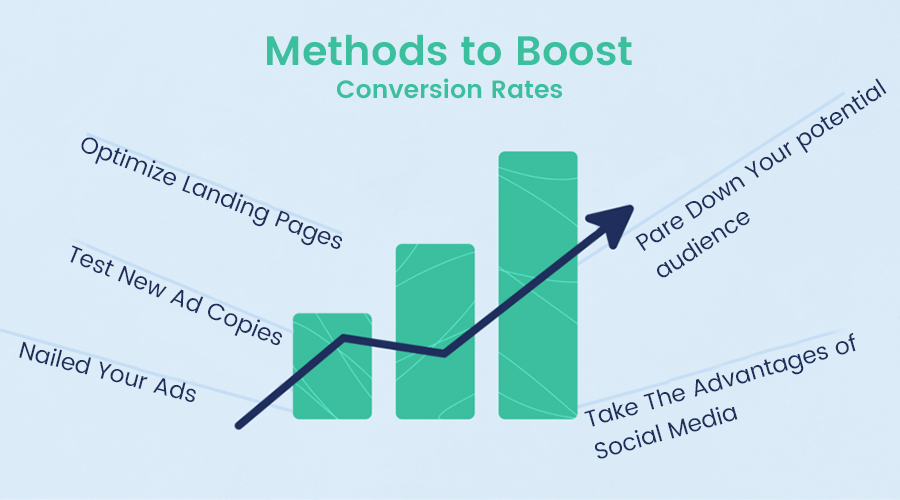 Improves profitability
More conversions result from a strong digital marketing approach. Higher conversion rates ultimately result in increased revenue.
Companies that employ social media marketing create 78 percent more business than companies that do not. Email marketing generates a lot of interest.
When content marketing is combined with other marketing methods, it generates a high reaction and, as a result, money.
Choosing the correct target market
One of the reasons why digital marketing for small businesses  is outperforming traditional marketing is that it allows for segmented targeting.
The interactions with the intended audience are outcome-driven. They assist in achieving set objectives.
Email marketing allows you to target a specific person. As a result, digital marketing is regarded as the most personalized kind of advertising.
Assists with mobile marketing
Mobile marketing is included in digital marketing. There is no denying that individuals are progressively using their mobile phones these days.
As a result, businesses have made their websites mobile-friendly.
Marketing through influencers
YouTube, Twitter, and Instagram are examples of social media tools that have the ability to affect the broader public.
This specific kind of influencer possesses tremendous power over the general public's decisions. As a result, firms are no longer required to use celebrities to endorse their product or service.
Influence buyers
Digital marketing is a collection of digital tactics that influence potential clients' decisions. The next step is to direct customers to CTAs, or call-to-actions. Bonus tip: You may increase conversions by providing explicit guidance and appropriate CTAs.
Provides measurable outcomes
You can easily monitor outcomes for each digital marketing platform with the help of specialized tools. This will assist you in evaluating effectiveness and making decisions.
Improves the brand's image
Every company starts with the intention of gaining more clients. The same may be said for digital marketing.
You can begin by aiming for as many clicks as possible on your websites and marketing platforms.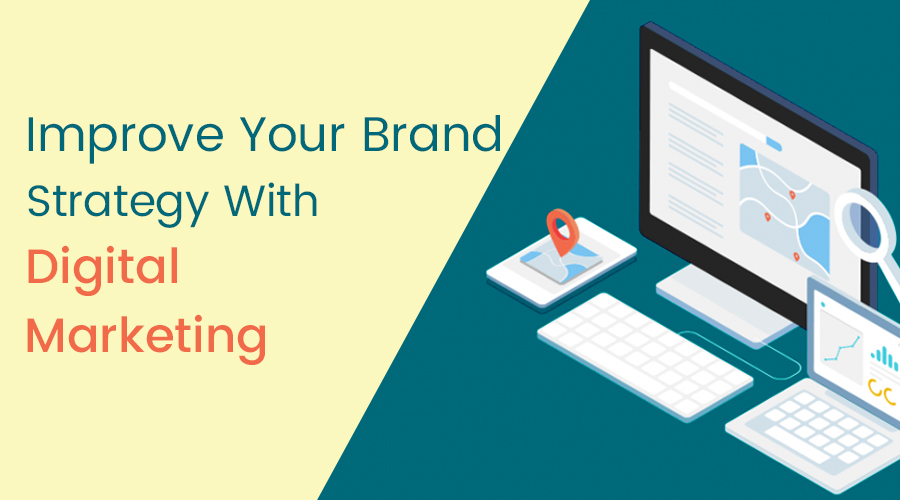 Eventually, more people become aware of your brand, and when you provide them with exactly what they want, your brand's reputation grows. This also aids in gaining your customers' confidence.
Wrapping up!
Given the aforementioned grounds, small businesses should strongly consider digital marketing. Numerous startups and small businesses use traditional marketing strategies, however the effects are slow and only draw customers locally.
In contrast to the potential clients addressed locally, the pool of potential customers located online is relatively very vast.
Small businesses may reach a huge audience by using digital marketing. Digital marketing services for small business is a low-cost method of transforming your company.
As a result, small businesses should take advantage of digital marketing's potential to advance their businesses.
Summary
Digital marketing should be used by all businesses, especially tiny brick-and-mortar shops, right now. Small businesses, especially those with a limited budget, can benefit greatly from online marketing. This article will show you how small businesses can succeed with the help of digital marketing. Continue reading to find out more!